Randy ( ME )
Name: Randy S.
Location: Richmond, KY ( i moved just moved her )
Age: Im 15, in March 16, i trun 16!!!
Sex: Male (hot male) haha
Maritle Status: I m Single and Ready to Mingle
What I like to do: I like a lot of things. I love girls the most prob! I like playing and watchin sports. Like almost everything, if you want to know more about me just I M on Aol, Yahoo Messenger, or MSN. *Check below for my screen names.
Favorite kind of music: I like all kinds of music, except country!
Car: Right now i have a 97' Toyota Camry but i hope to get my dream car soon.
This is my dream car which i hope to get!!!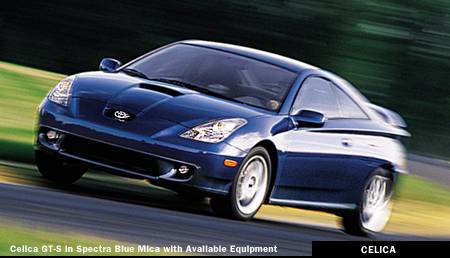 Favorite Web Page: Everclear_007 it's the SHIT.
Want to know more about me: Email me, or talk to me online.
here are ways to get a hold of me
Yahoo Messenger: Everclear_007
Aol Instant Messenger: Fun4allhotgirls
MSN Messenger: Fun4allgirls@hotmail.com
Email: Everclear_007@yahoo.com
Pictures for me
Ladies tell me what you think??
These pics are gettin kind of old. (@ the pool, more, me sitting down were from the end of 99 to the summer of 00)
( @ the pool )
( More of me acting kind of dumb)
Newest pic from this bball season, I look kind of dumb.